2006/2007 HG baby pics
Posted:
Nov 19, 2006 5:27 pm
Ok This is the place to add your baby pics, for everyone to see. Maybe it will give hope and encouragement to those still suffering to see all these beautiful HG babies, because, lets face it, HG babies ARE the cutest!!
I'll start with JJ.
1 day old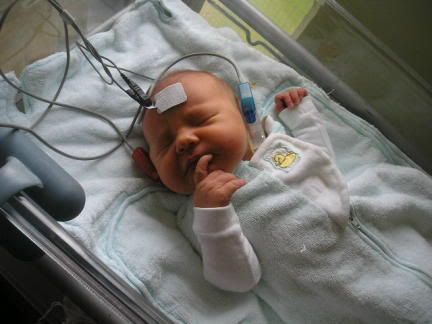 8weeks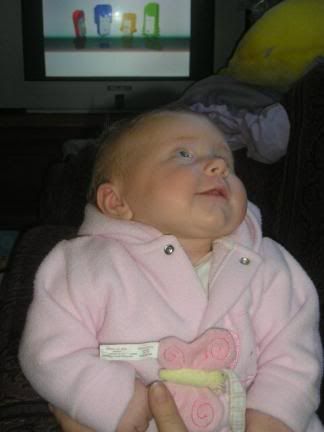 3 months
*Updated to add**
Almost a year old